What Is Acupuncture?

Acupuncture is one of the main forms of treatment in traditional Chinese medicine. It involves the use of sharp, thin needles that are inserted in the body at very specific points.
This process is believed to adjust and alter the body's energy flow into healthier patterns, and is used to treat a wide variety of illnesses and health conditions.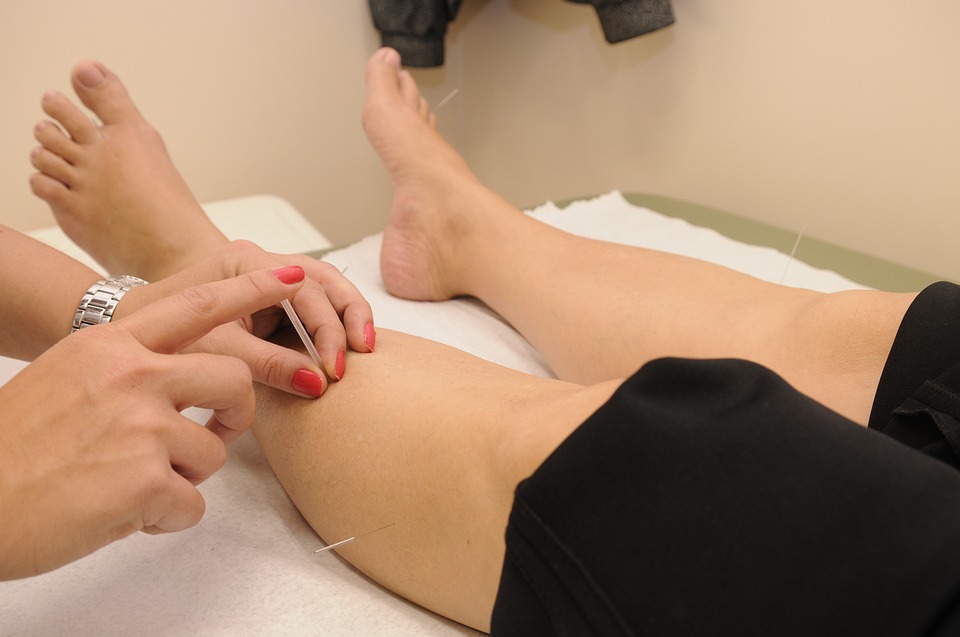 Before, During And After:
In preparation your acupuncture treatment you should refrain from eating any large meals for at least an hour beforehand. Please wear items of loose clothing. The session itself will be carried out on a therapy couch, chair or bed and will vary in duration between 20 and 40 minutes, depending on your personal programme. The treatment may leave you feeling relaxed or invigorated. Eat only light meals following the treatment, drink plenty of water, avoid strenuous activity and preferably no alcohol for 24 hours.